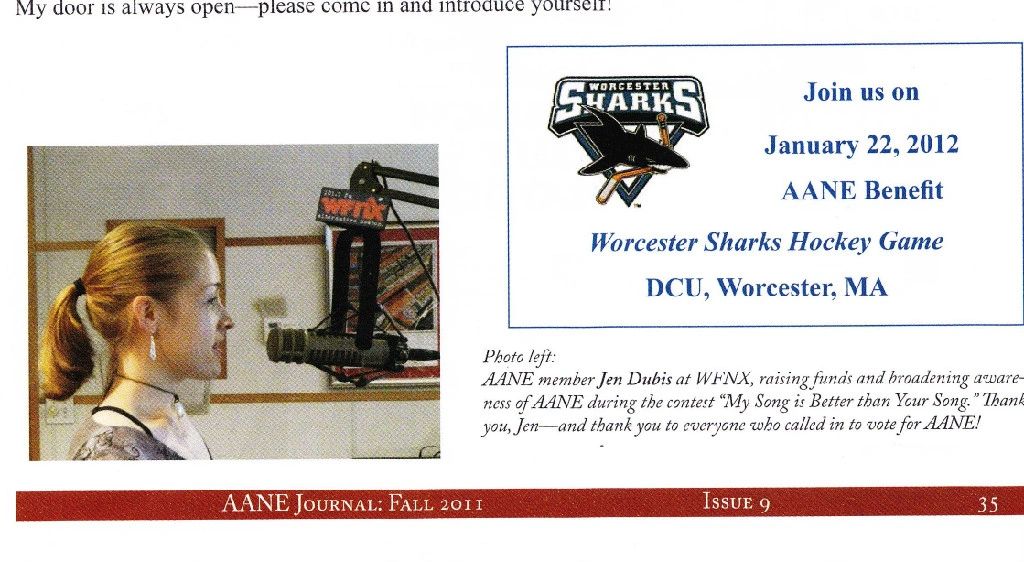 Jennifer Dubis received her BFA in Illustration from the University of Hartford, graduating summa cum laude with University Honors. There she studied with accomplished illustrators, Bill Thomson and Deborah DeSaix. She also had an opportunity to attend workshops in New York, instructed by Jack Beal and Sondra Freckleton, and Italy, with Fred Wessel, Jeremiah Patterson, and special guest artists. In the spring of 2006, she has earned her Masters Degree in Education from Lesley University and is currently a full-time art teacher, as well as a freelance illustrator.
Dubis' work has been exhibited in New York City at the Society of Illustrators' Annual Student Exhibition Competition in 2003, where one hundred and eight pieces were chosen from forty-five hundred nationwide entries, traveling to the Illustration Conference in Philadelphia. Her illustrations were also featured in several on-campus publications, and exhibited a piece in the Alexander A. Goldfarb Student Awards Exhibition. She was awarded three ribbons, including her first ever "Best of Show", at the Greater Lynn Arts and Crafts Society's 18th Annual Spring Show. In the summer of 2005, her first book cover illustration for The The Pirate Queen
was published. Her first solo show, Visual Intrigue, was displayed at the Gallery at Stoneham Theater in 2007.
Although her primary medium is oils, she also enjoys watercolors, pen and ink, and collage. She continues to be inspired by people, both children and adults, whom she observes in everyday situations. No matter where life takes her, Dubis plans to continue making new and intriguing artwork, and, hopefully, publish her own children's book.
She is currently a Visual Arts Teacher for grades K-8 and maintains a student online gallery so that her students and their families can keep up with what they create in class...no mater where they are in the world!
Awards/Honors/Publications
(select list only)
The Pirate Queen (book cover) 2005
GLACS 18th Annual Spring Show 2005
(Best of Show, 1st place,
Honorable Mention)
Masters Degree, Lesley University 2008
GLACS 19th Annual Spring Show 2006
(1st place, two 2nd place)
Lynn Arts Show
Caladan Gallery online show
GLACS 20th Annual Spring Show 2007
(1st, 2nd, Hon.Men., Art
Corner Award, Lynn Arts Award)
Visual Intrigue: Solo Show at the Gallery at
Stoneham Theater 2007
Best of American Oil Artists and Artisans
National Book Selection 2007
Artsonia Community Leadership Award 2007-2009
GLACS Annual Spring Show 2008-2009
(1st, Hon. Men, Spec. Award)
Marblehead Festival of the Arts 2008- 2011
(Outstanding Work, Hon. Men.)
Juried into Cambridge Art Association 2009
Cambridge Art Association(various shows) 2009-current
Self-published book 2010
Local Art Shows & Workshops 2008-current
Logo design work for local business 2011
NEDA Calendar(featured art) 2013
Corpus Illuminata II, Detroit 2013